Disputes with landlords and tenants in Florida may be common, but what is not disputable is that landlords owe a duty of care to residents to maintain a reasonably safe property.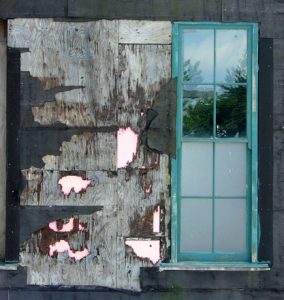 Landlords who slip on maintenance and management of properties to save a buck may ultimately find it will cost them. Premises liability claims against landlords can stem from a host of issues that may result in injuries including:
Slip-and-falls due to slick floors or broken handrails;
Trip-and-falls due to failure to clean debris or properly light the common areas;
Water damage can result in mold which may result in respiratory illness;
Poorly illuminated, maintained or secured swimming pools can pose slip-and-fall and drowning risks;
Failure to update smoke detectors to warn residents of a fire or smoke hazards;
Failure to secure and light parking lots, screen doors or other entrances to the property can leave tenants and visitors vulnerable to crime.